?
?
Sensitive Skin
Redness. Irritation. Flakes. All signs of sensitivity (and that your skin deserves some extra kindness right now). Soothe and protect your skin barrier with these.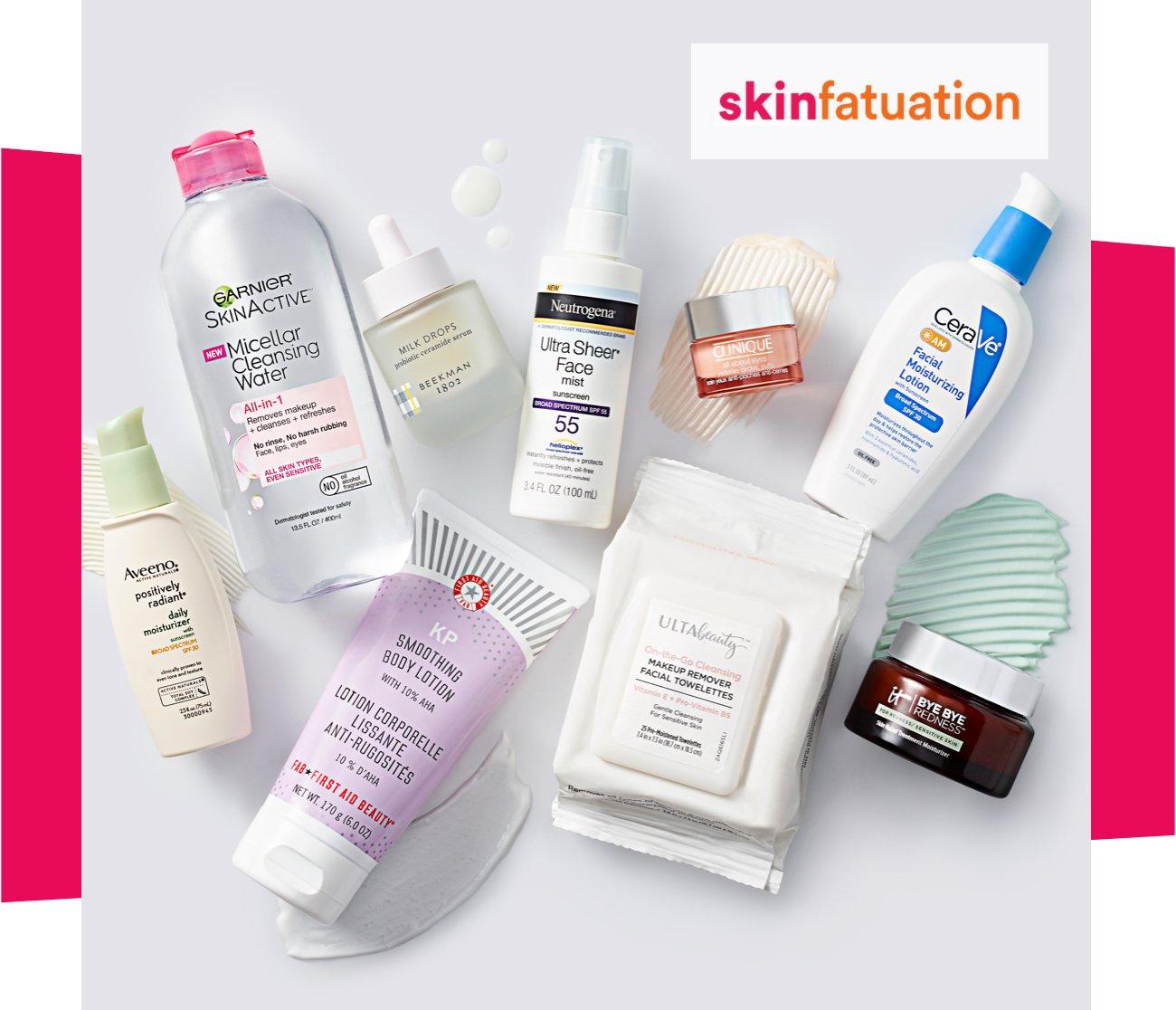 ?
Earn 3X Points
on all participating Skinfatuation products through June 26, 2021.
?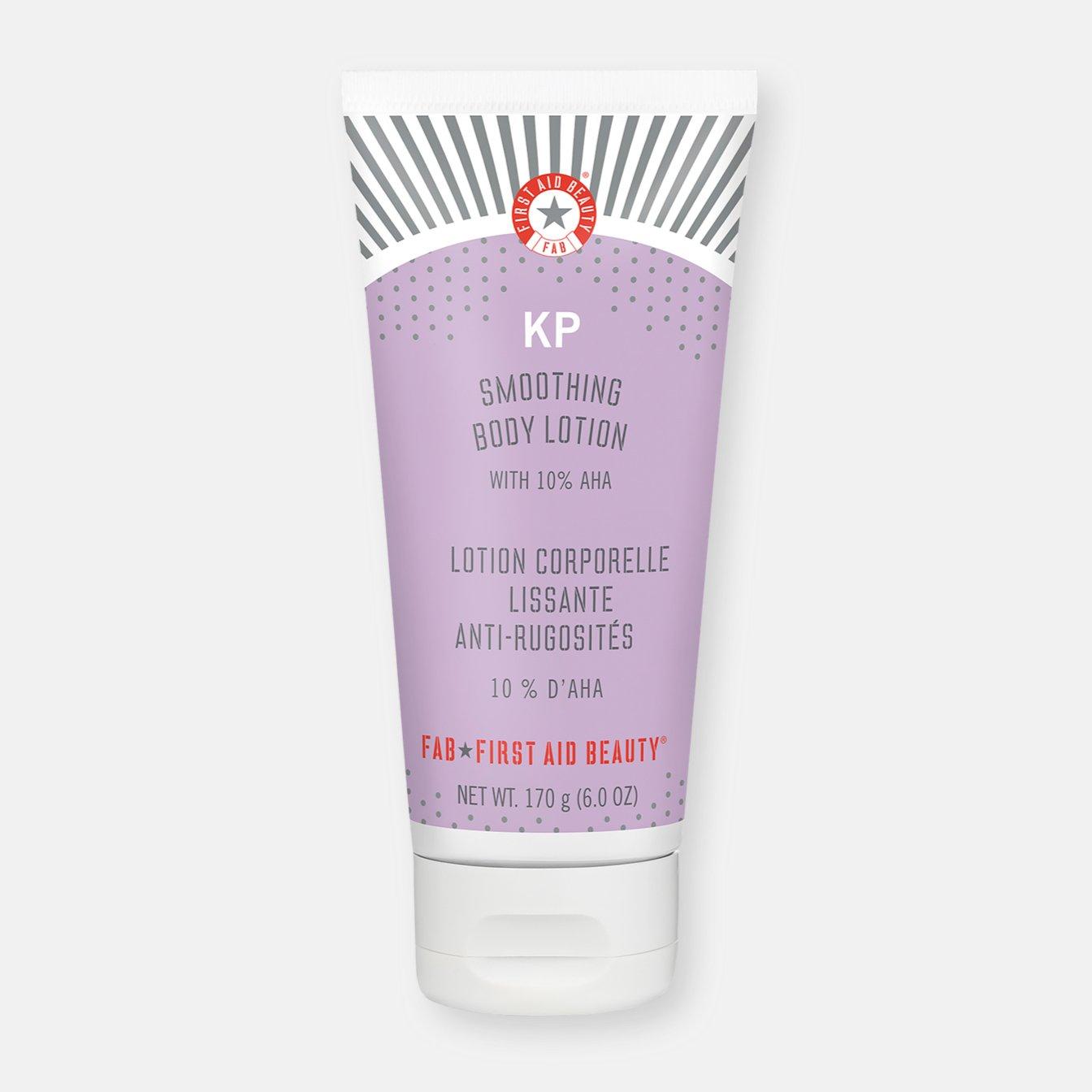 KP Smoothing Body Lotion with 10% AHA
Why we love it
Bumps begone! This multitasking body lotion with lactic acid and colloidal oatmeal combines the benefits of a chemical exfoliant and moisturizer—banishing rough skin associated with KP (aka keratosis pilaris) and hydrating skin.
Who should use it
Anyone who wants to smooth and hydrate rough, bumpy skin without greasiness.
?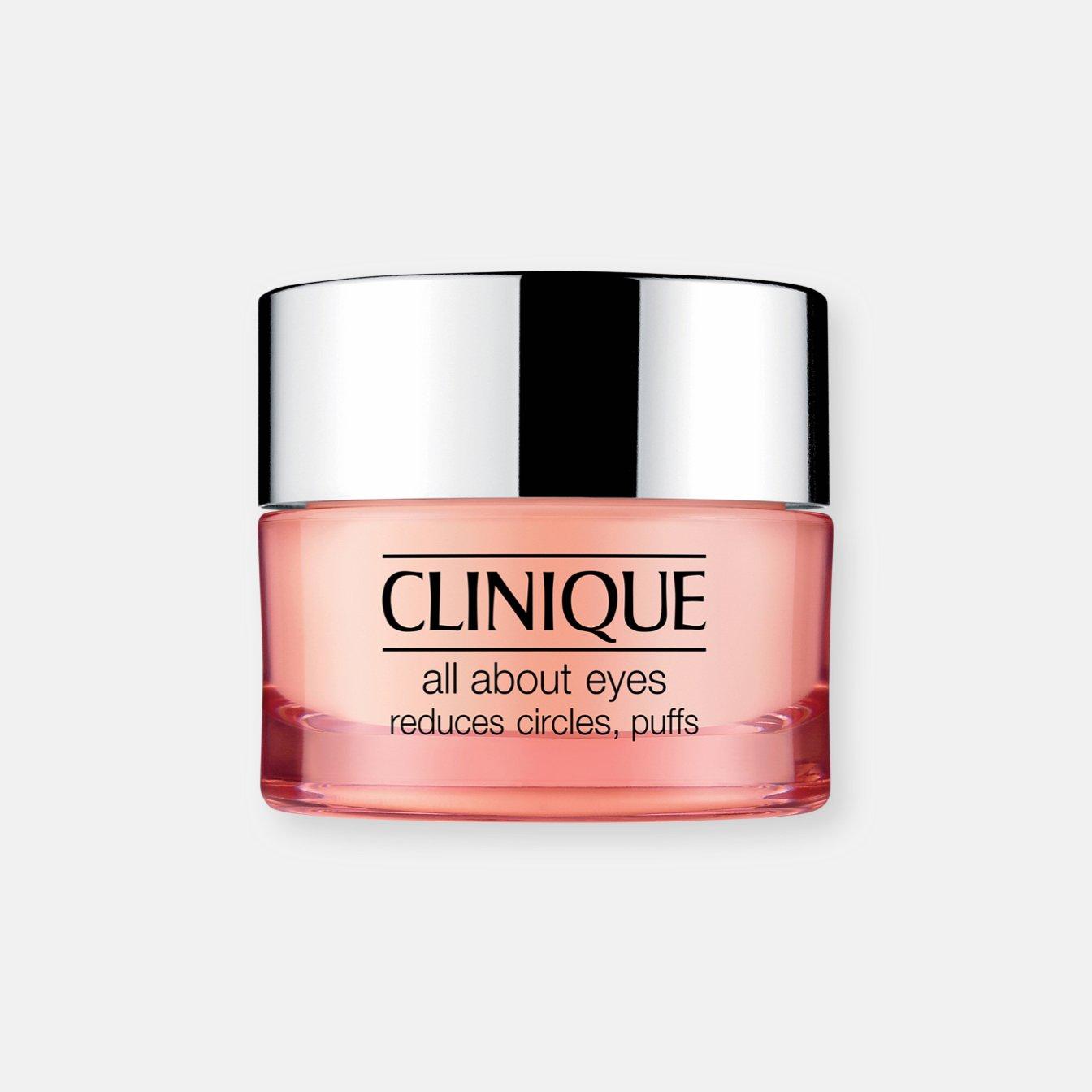 All About Eyes
Why we love it
That post-allergies, post-late night, post-snack binge eye puffiness—Dial it back with this lightweight gel to hydrate, depuff and brighten undereyes. Bonus: your concealer will go on super smooth.
Who should use it
Those wanting to depuff without fragrance, parabens, phthalates (or irritation).
?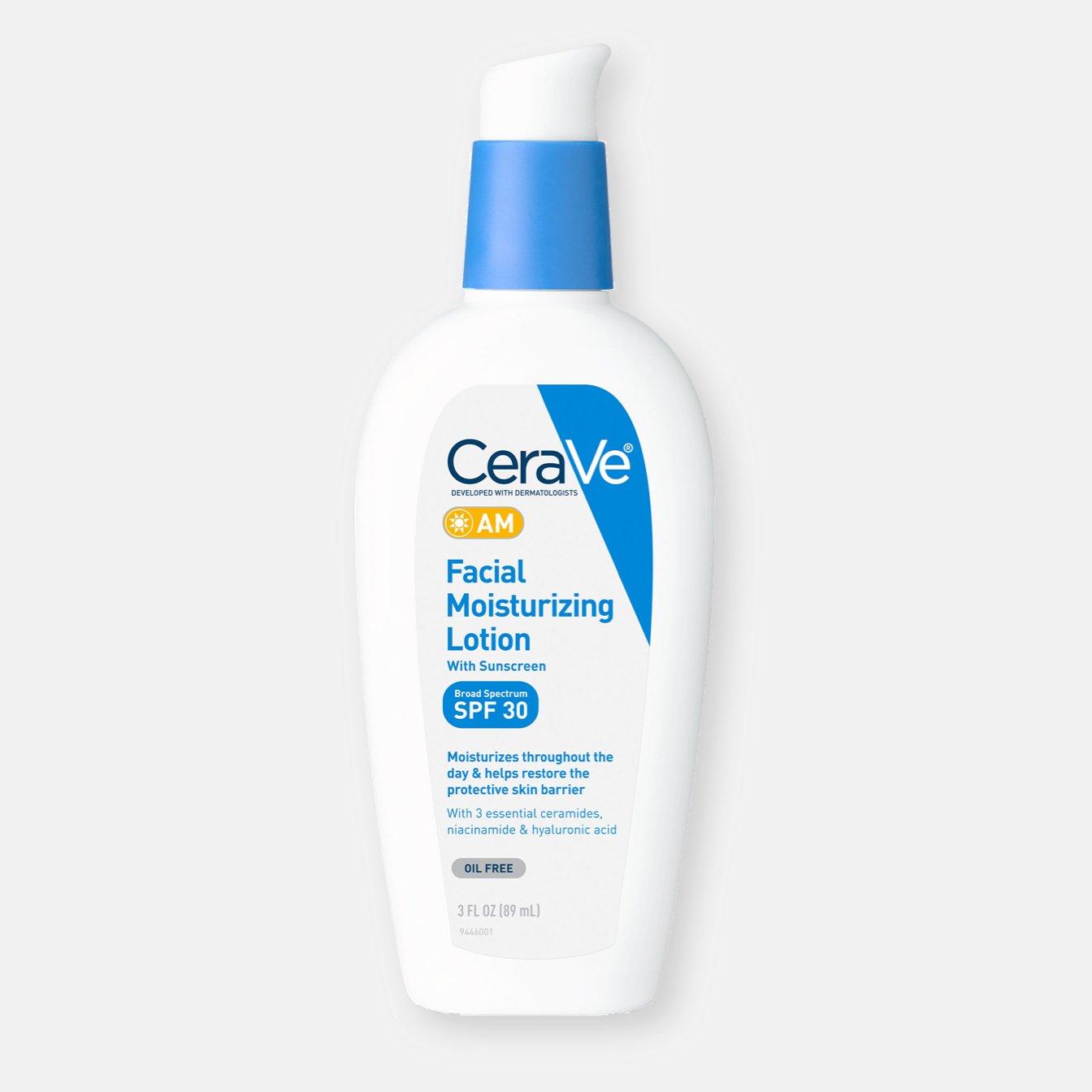 AM Facial Moisturizing Lotion SPF 30
Why we love it
TikTok loves it. We love it. Because with a dermatologist-developed formula, three essential ceramides, ever-important SPF and skin-calming niacinamide, it's an all-around winner.
Who should use it
Anyone looking to boost their skin barrier and stay protected without clogging pores.
?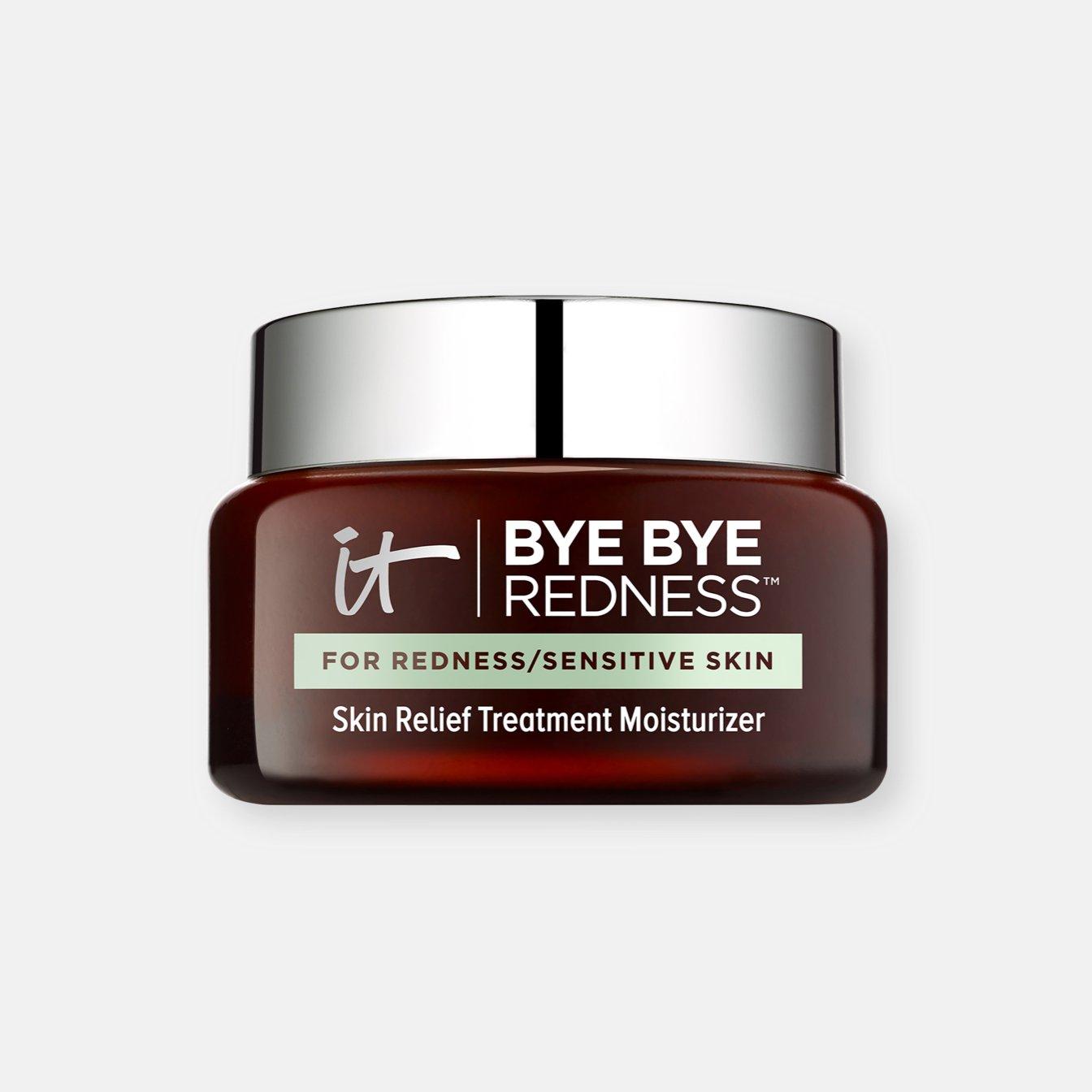 Bye Bye Redness Sensitive Skin Moisturizer
Why we love it
When redness hits—put it in neutral. The subtle green tint reduces pink-tinged tones for an even complexion. Simultaneously, the lightweight gel is busy deeply hydrating skin with aloe, cucumber and colloidal oatmeal.
Who should use it
All skin types, but especially sensitive, looking to neutralize redness and hydrate.
?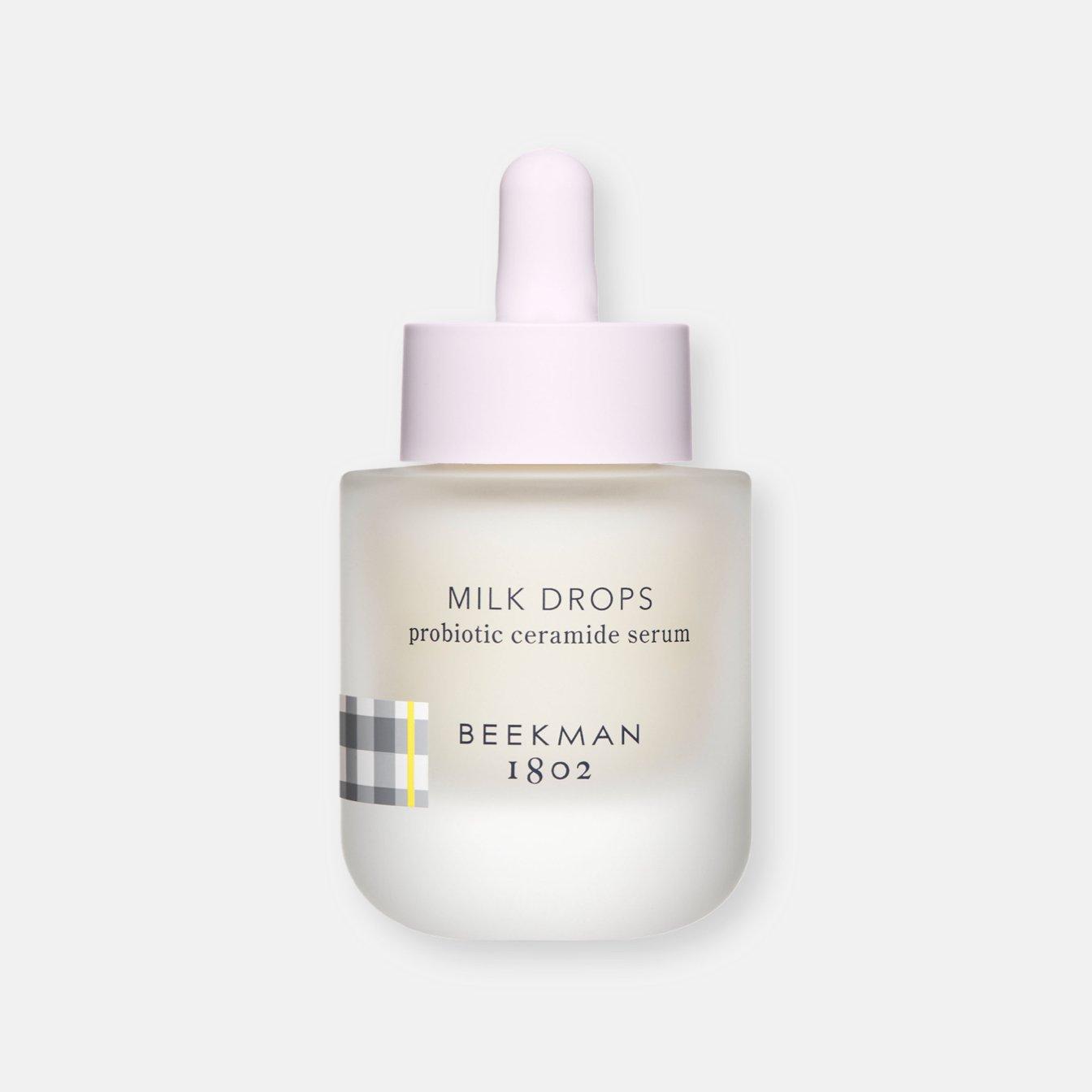 Milk Drops Probiotic Ceramide Serum
Why we love it
Ceramides + probiotics = a happy, healthy skin barrier. Let your skin drink in the moisture from the clinically-proven triple goat milk complex along with hyaluronic acid and squalane for a balanced, radiant complexion.
Who should use it
Those looking to fortify sensitive skin and add a youthful glow.
?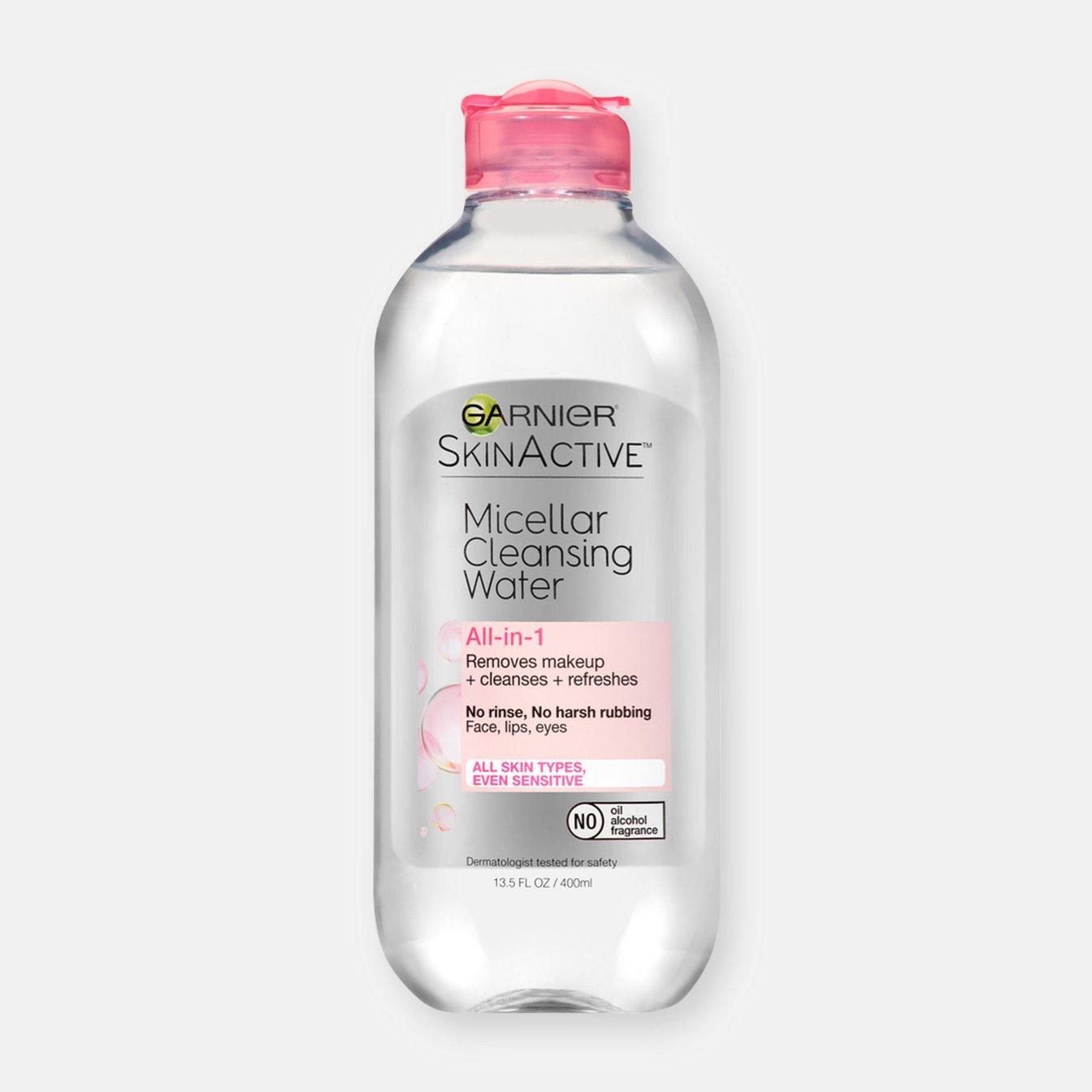 SkinActive Micellar Cleansing Water All-in-1 Cleanser & Makeup Remover
Why we love it
It's official: no more excuses to not take your makeup off before bed. The micelles do all the work for you—lifting dirt, oil and makeup (no harsh rubbing required). Just apply to a cotton round, swipe and, boom, you're done.
Who should use it
All skin types looking for a powerful—but gentle—cleanser.
?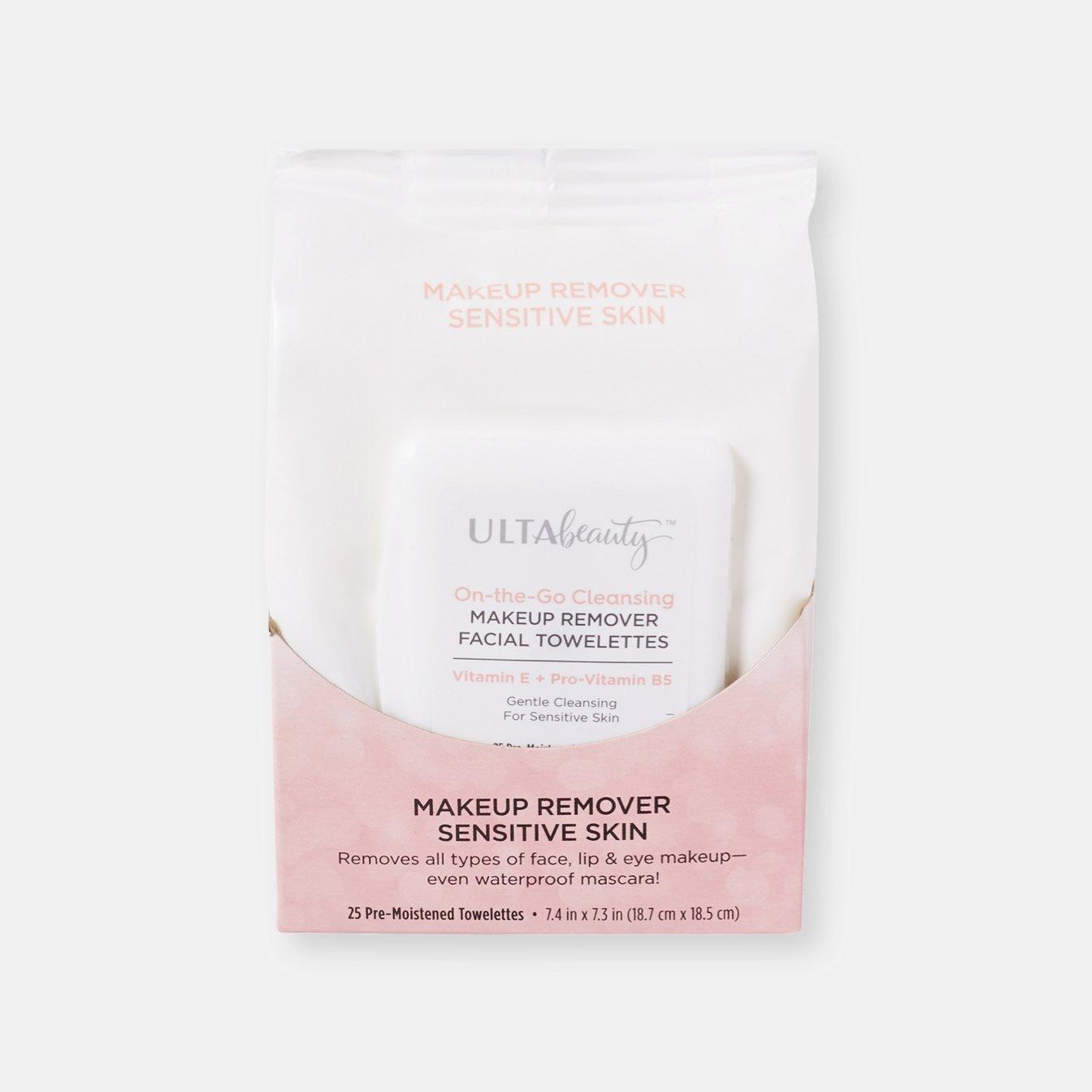 Sensitive Skin Facial Cleansing Towelettes
Why we love it
Travel on the horizon? Or just a looong day? Nothing better (or simpler) than taking off your makeup with wipes. These are specially made for sensitive skin types, so they're ultra-soft and infused with nourishing vitamins B5 and E.
Who should use it
Anyone wanting a quick way to cleanse that's paraben-, oil- and fragrance-free.
?
?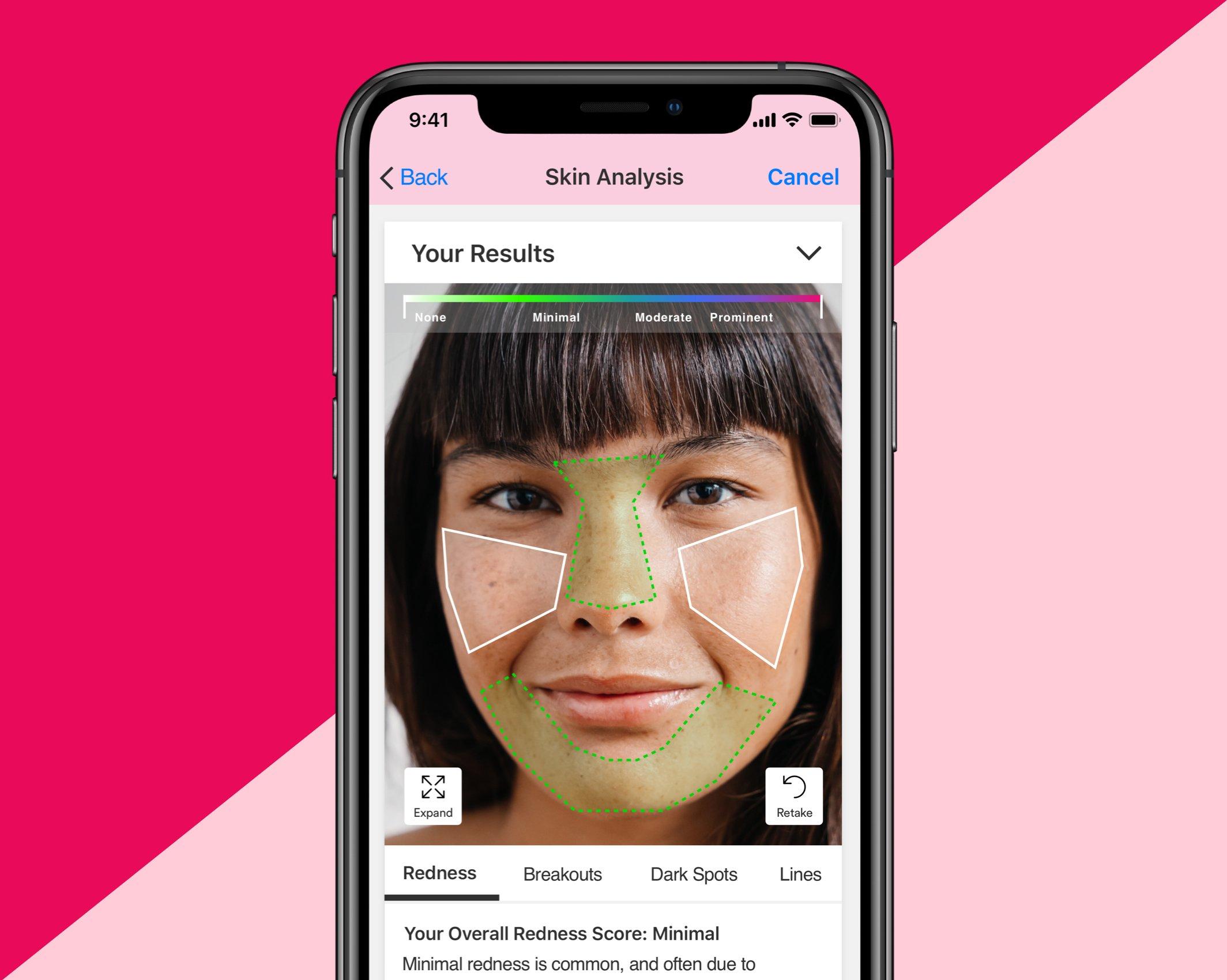 Skin Analysis
Understand your skin's unique needs with our virtual assessment (only on the app!)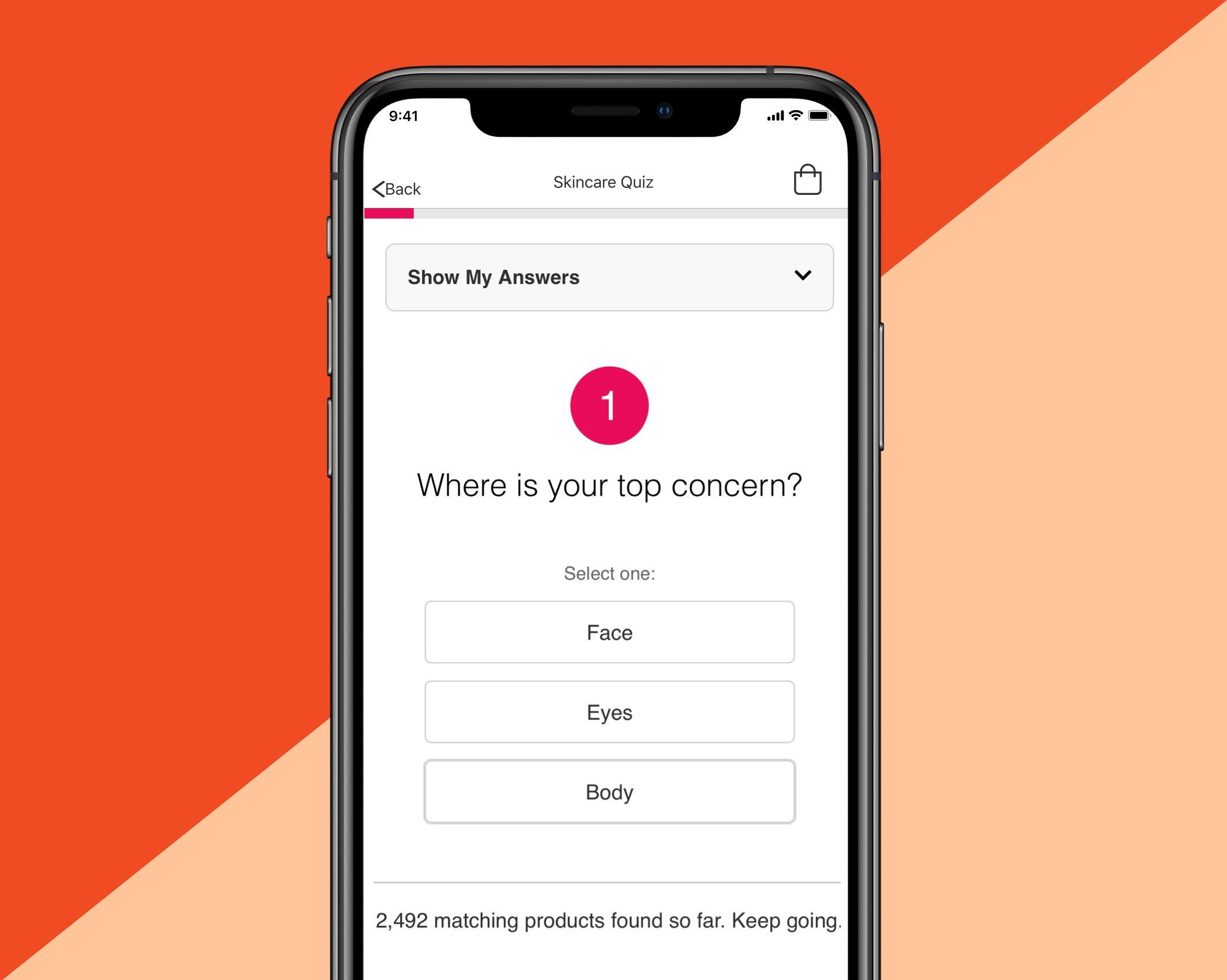 Skincare Quiz
Skincare, demystified. Complete our quiz, and we'll curate the right products for you to build a (simple!) skincare routine.
?